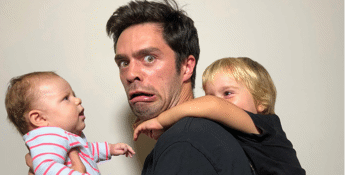 Jimi Jackson 'Adulthood' Australian Tour 2019
with special guests DJ Sir-Vere
Royal Hotel Queanbeyan (RHQ) (Queanbeyan, NSW)
Friday, 24 May 2019 6:30 pm
---
DINNER & SHOW PACKAGES
---
Dinner service commences at 630pm. General Admission Entry at 730pm

Dinner & Show packages include entry, seating and a two course meal (Entrée & Main).
*Shared table allocation: 2 people ticket holders are seated together*
Please note: this show will have allocated seating for Dinner&Show tickets, with General Admission as standing only. Dinner&show tables cannot be joined together on the evening. Each below purchase option will allow you to buy one whole table. Tables may be place together to suit numbers. If you require more than one table per purchase please call our customer service team on 1300 762 545.
Special Needs Booking Information
For special needs bookings (including specific dietary requirements) please contact the venue directly on (02) 6297 1444.
Online Ticket Availability
Dinner & Show sales close at 12pm on the day prior to the event.
Show Only sales are available up until 4pm the day of the event. Door Sales are subject to availability.

Jimi Jackson 'Adulthood' Australian Tour 2019 Much has changed since Jimi Jackson's huge 'Mama We Made It' tour of Australia in 2017 – most obviously, the fact that he is now a father of two. Adding Zaria to his family unit of partner Lana and son Cairo – the last two years have been a sharp learning curve for Dad Jimi, and has been the fuel for much of his incredible youtube videos, and for this new Australian tour show, Adulthood. In the last 12 months Jimi's famed youtube videos have hit new highs, with two video topping the one million view mark. Expect more hilarious stories of parenthood, pies and all things uniquely Jimi on this new tour.